Set of Pantiliners
Set of Pantiliners
Ecologically certified, no harmful substances, chlorine free, fragrance free, dermatologically tested, balanced pH.
A set of ecological daily liners for every day of your cycle so you can feel clean and fresh.
Suitable for sensitive skin with a tendency to allergies.
The inserts are very breathable, the soft non-woven cotton surface provides comfort and does not irritate the skin, and the anion strip prevents odors and bacteria from growing in the inserts.
For your convenience, so that you don't have to go to the store every time you need packages, you can purchase a kit consisting of:
3 packs FAR-IR Anion ECO Absorbent Inserts (20pcs / pack)
6 packs FAR-IR Anion ECO Daily Inserts (30pcs / pack)
Gift: Bamboo wet wipes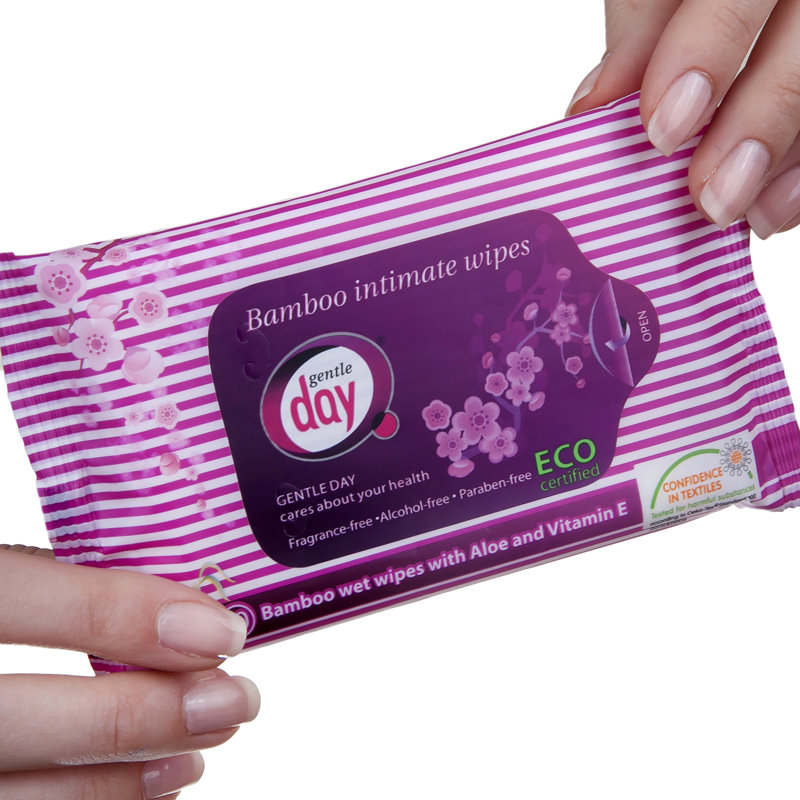 Shop for 75 € and get free shipping

0